Posted by dOk | Filed under 2009, Instrumental, Rap USA


45 Instrumental Tracks

link removed
Posted by dOk | Filed under 2003, Instrumental, Rap USA
01. It's Dope
02. Kamaal
03. Doo Doo
04. The Skip
05. Get Down
06. Dreamy
07. Coastin
08. The Dee
09. Earl
10. On The 1
11. Circus
12. Grannie
13. Trashy
Posted by dOk | Filed under 2008, Instrumental


if you like Flying Lotus sounds you have to listen this!
check the myspace!
and a little preview:

Tracklist
01. Koran Angel
02. Cali Drought Wave
03. Interview At Honolulu
04. Banyan Drive
05. Green Sea Pageant
06. Girl
07. Orange Tree
08. Maya Codex
09. Atoll Mirrored
10. Sea Spray
11. Under Two Palms.
12. Lens Flare Lagoon
13. Borea
14. Buried Coral Banks
15. Phthalo Blue
Posted by dOk | Filed under Instrumental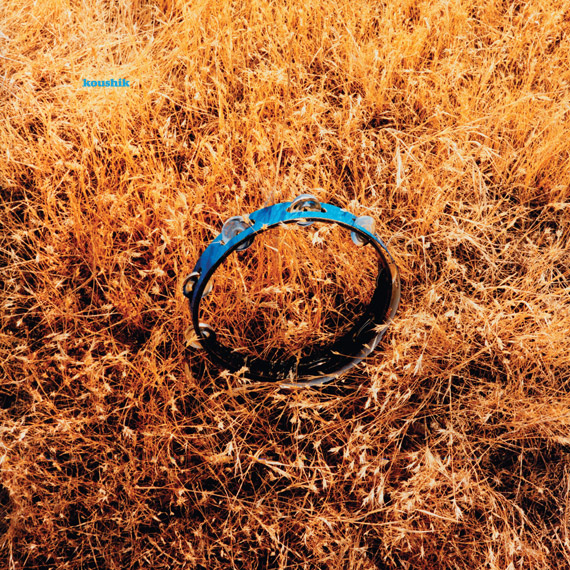 "Koushik proposed that we release an instrumental version of his Out My Window album, where the vocals – what few tracks actually have vocals – are buried deep in the mix, less like a singer than a friendly ghost in the attic. Such a bizarre idea, how could we say no?
It's on CD with 22 tracks, 5 or 6 of which are not on Out My Window, but who's counting? Packaged in thick cardboard with tip-on cover in the style of old school LPs. Cover photo by Eric Coleman."